As we wrap up 2022 and are headed into 2023 I wanted to share some exciting news!
As many of you know, I (Spencer) have been a Fishwest Ambassador for several years.  I have written blog posts for them, attended several of their events, and made some lifelong friends as a result of being an ambassador for Fishwest.  It has been a huge blessing to my personal life and to my fishing life.  I am really thankful for their support and them trusting me to be a representative of their brand. 


 (Image of me fishing while working on a review for the Simms Tributary Stockingfoot Waders -- QUICK NOTE THESE ARE ON SALE RIGHT NOW - I love them - and at the discounted price they will move quick) 
This brings me to the exciting news!! I am excited to expand upon this wonderful partnership.   Not Only Trout is now part of the affiliate program for Fishwest.  You may be wondering what this means to you?  Well, it means that I will be able to share products with you that I would not have normally had access to.  If there is a product that I use, want, recommend, or think is just plan cool that I do not have available on my website I will be linking it back to the Fishwest website (and if you buy I make a small commission - so please buy and support both Not Only Trout and Fishwest).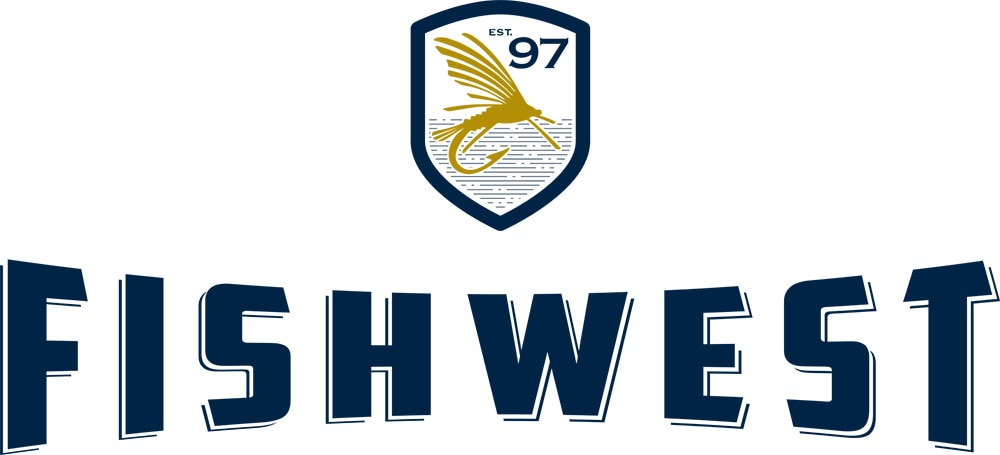 I hope that you are able to enjoy this relationship with me!  This is a big step in furthering the reach and growth for my business and for me to be able to further expand the Not Only Trout shop inventory going forward. 

I hope you all had a spectacular end to your 2022 year and are looking forward as much as I am to 2023! Peace, love, and tight lines my friends.